The Challenger 2019
Finalists Announcement
From over 197 applicant teams, we are now down to the finalist teams who will proceed on Thammasat Undergraduate Business Challenge (TUBC) 2019.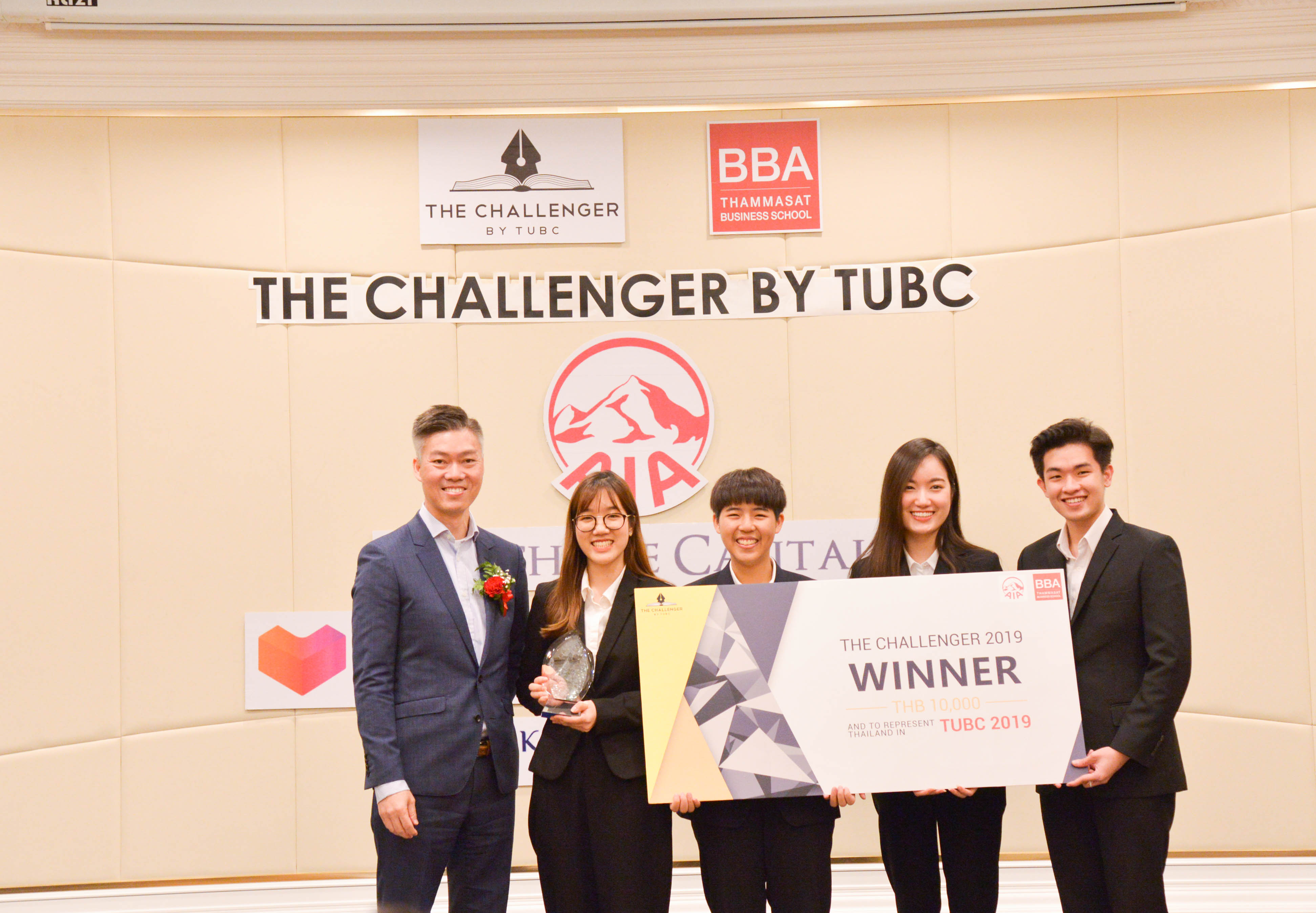 Winner: Cha(ll)enger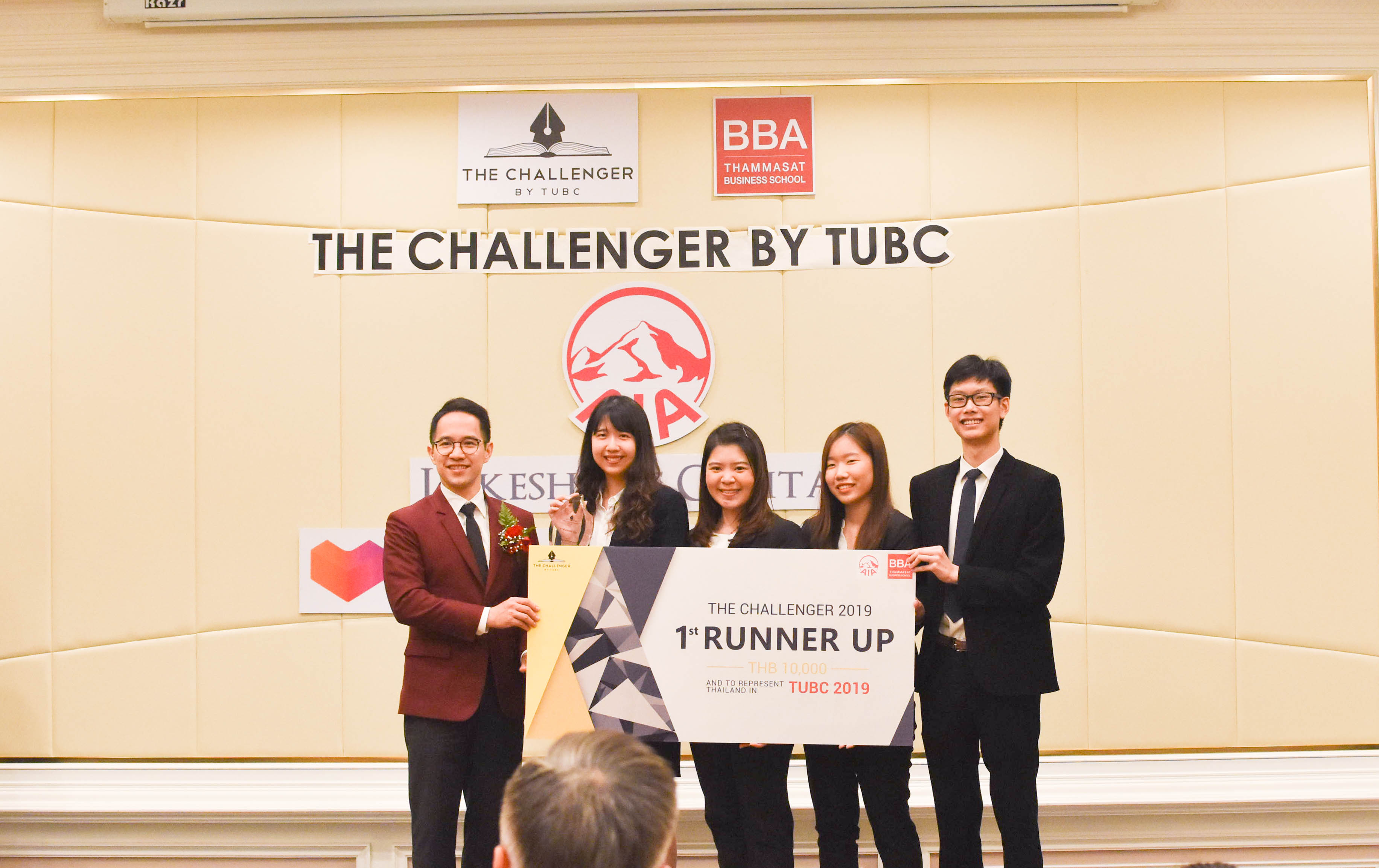 1st Runner Up: Double Positive Consulting
2nd Runner Up: Meow Quartet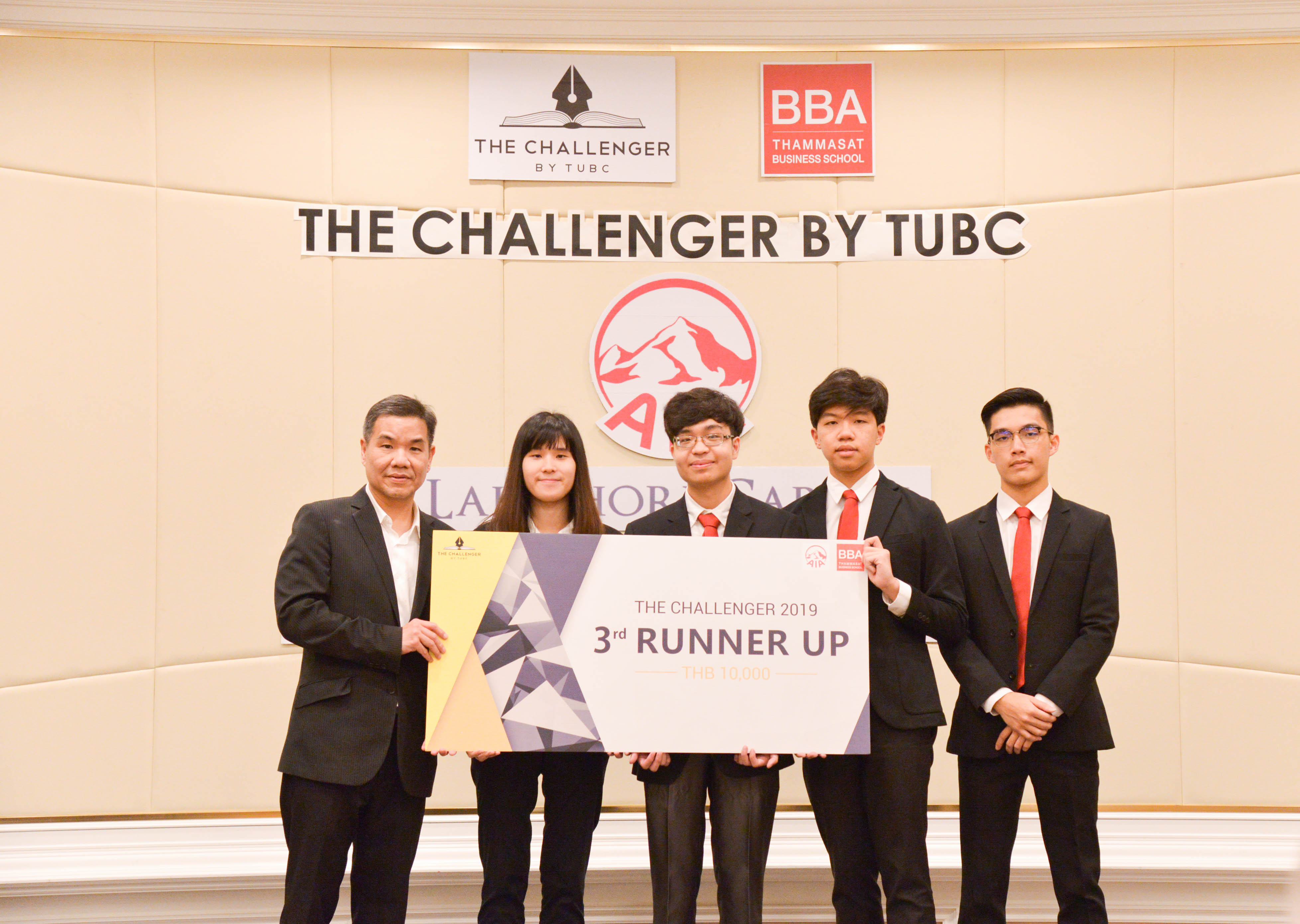 3rd Runner Up: Achilleus Consulting
Congratulations ! We are looking forward to seeing your performance at TUBC 2019 this October.